We are committed to restoration of a healthy spine through chiropractic.
The doctor of the future will give no medicine, but will interest her or his patients in the care of the human frame, in a proper diet, and in the cause and prevention of disease.
Thomas Edison
Tuesday : 8 am - 12 pm
Wednesday : 2 pm - 5 pm
Thursday : 8 am - 12 pm
Friday: 2pm - 5pm
Saturday : 1st Sat of each Month - 9am-12pm

Call to schedule an appointment today!
540-507-8930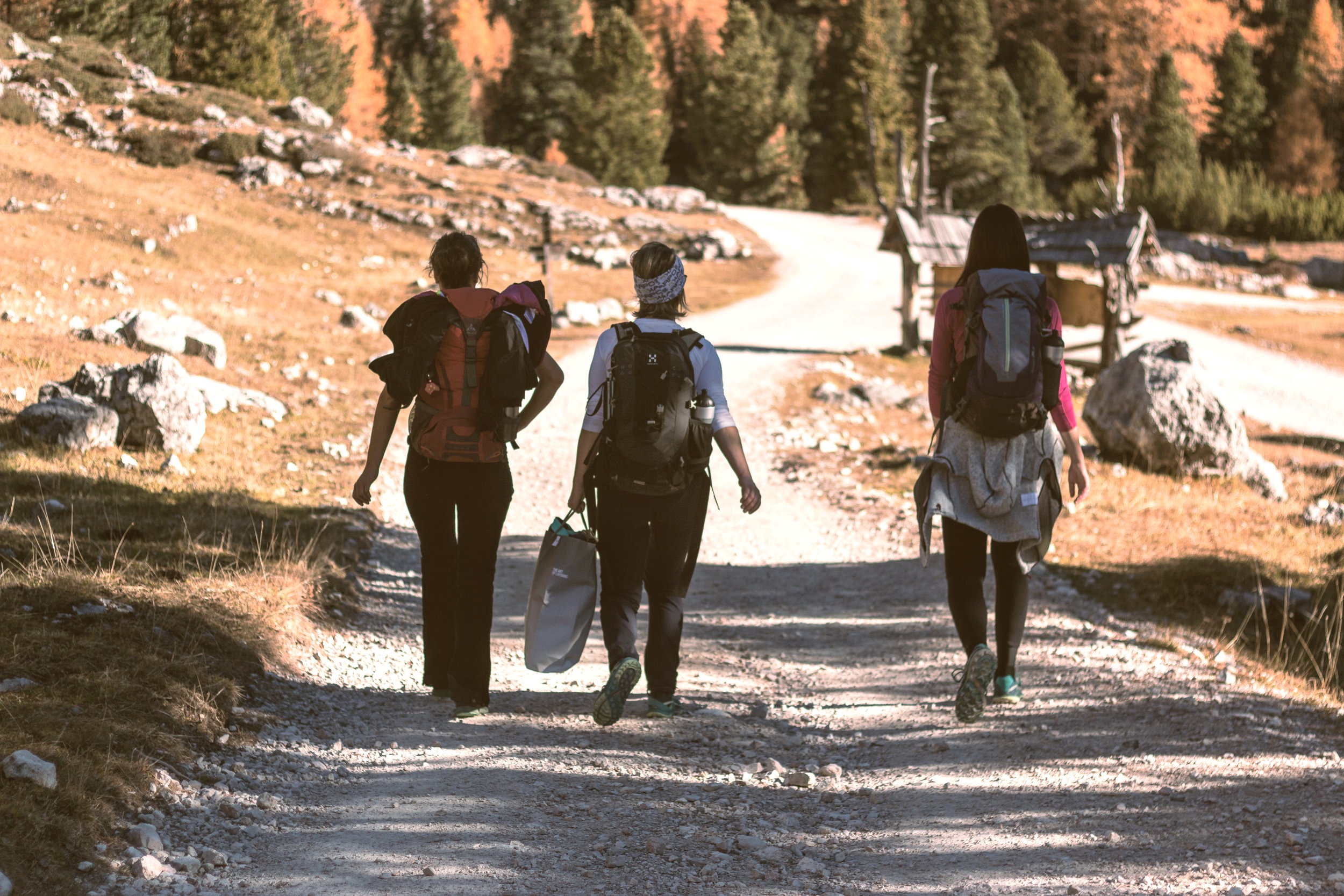 We are dedicated to your well being
At Courthouse Chiropractic we recognize that you have a choice when it comes to your preferred Chiropractor. That's why we want you to be as relaxed and informed as possible about our practice; muscle, bone, joint and connective tissue health issues; and treatment options. We've created this information-rich website to give you 24/7 access to an array of the most common chiropractic topics. The more you know, the more comfortable we hope you and your family will be with our practice.
This website also contains information about the doctor, locations, hours, emergency practices and more. We believe our website is the best way for you to stay connected to our practice and get the highest quality chiropractic support.
On behalf of all the Courthouse Chiropractic staff, we welcome you to our practice and look forward to helping you and your family preserve a lifetime of good health.
Outside of our office hours, call our second practice:
Stewart Family Chiropractic
540-288-0280

Or Visit The Website:
www.staffordchiro.com