Call to schedule a relaxing massage today!
(540) 507-8930


15 Minutes : $20.00
30 Minutes : $40.00
60 Minutes : $70.00
90 Minutes : $95.00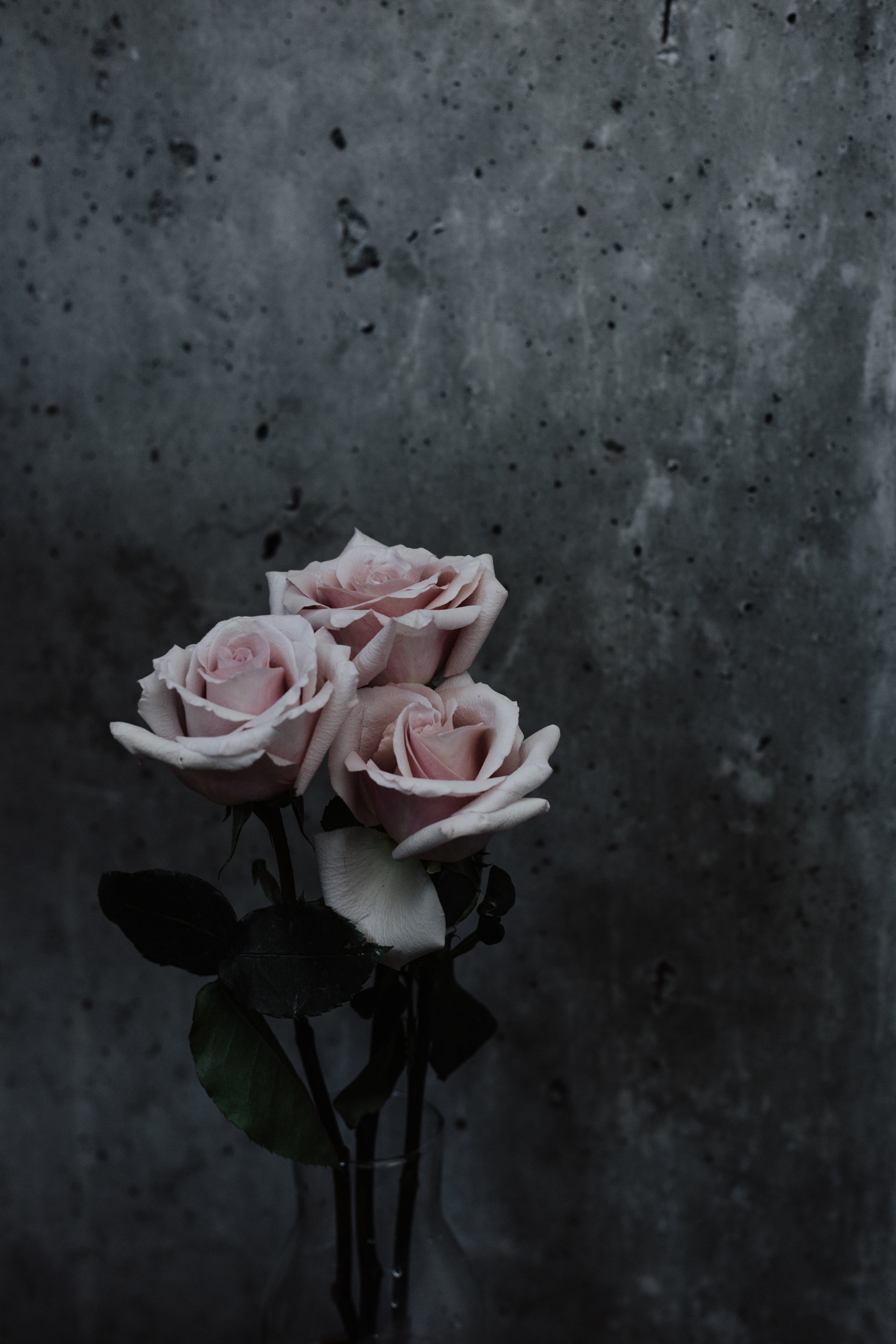 There is a $35 no show fee for all missed appointments. If you are unable to make your appointment, please give a 24-hour notice.
Meet Our Massage Therapist
Hi, my name is Jenn Thompson. I have been a licensed massage therapist for 12 years. The dream of becoming an MT started at the age of 8 when a gentleman regained his upper body movement after receiving massages. I graduated in 2007 from Career Training Solutions. Although I can do Swedish/relaxation massages I gear more towards medical therapeutic touch to help people deal with their chronic pain in a safe noninvasive manner.

My modalities: Trigger Point, Neuromuscular therapy, deep tissue therapy, lymphatic drainage, muscle energy technique, myofascial release, geriatric and infant massage. I look forward to serving the Spotsylvania community.
Located in Spotsylvania Virginia. Your friendliest Spotsylvania Chiropractor.